Come join us in the small German community of Nazareth, Texas. Enjoy the plains sunrises and sunsets, where the moderate temperatures in the mornings and evenings are great for sitting out on the verandas or balcony.
​Enjoy an old country breakfast in a Victorian style inn. Relax at your own pace and dream of a simpler life. Visit with local people and the innkeepers in the Great Room.
​​Multiple tours can be taken of the area to learn the history and the stamina of the people that built this area. Visit the second largest canyon in the USA and the largest historical museum in the state of Texas. Or just simply come, relax and enjoy!
Phone Number: 1-806-945-2356
Up In Arms Museum
​
​
The "Up In Arms Museum" is now open!!! Please call Dale Acker @ 806-679-7043 for your private tour!!!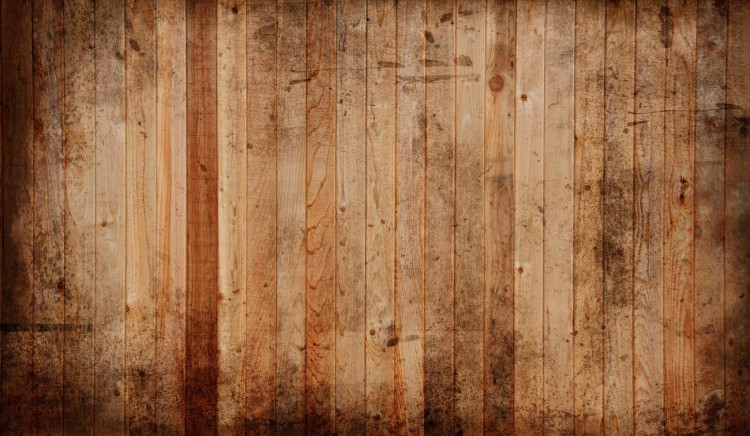 *****FEATURE OF THE MONTH*****
Andera Crystal Scarlet Flame
​Monatomic Volcanic Glass
This arrowhead is made up of volcanic glass. Volcanic glass comes in many colors and are from ancient Volcanos that left this glass as they form millions of years ago. The glass gets it colors from the minerals in the rocks in the area.
Early Indians traded the specimens to other tribes as a form of currency and then to the early Spanish when they settled the area. These vivid red clear stone is only found in the upper part of the Sierra Nevada Mountains. The color comes from the "Rhodonite" that is in the granite that formed the mountains. Other red rocks are different colors in different parts of the world.
The "Monache" Indian tribe of the Sierra Mountains in California showed the miners of the gold rush, who were looking for gold, that maybe this stone would be more valuable.
The Indians believed it was a magical stone and it would bring prosperity to anyone would possess it. They made arrowheads with these stones. They believed that killing an opponent with these, brought the enemy a peaceful death and would save the person from a bad afterlife. This brought the warrior peace to the killing.
Here is the link to watch the Up in Arms museum on Texas Country Reporter. This was done by Texas Monthly.
Up In Arms Museum is located on the property. Call today for your private tour with Dale Acker 806-679-7043.