Nazareth German Fest & Suds-N-Sounds



​​
Come enjoy a traditional German festival of food, fun, and entertainment. Events include a German sausage dinner, games for the whole family, arts and crafts event, homemade ice cream, live music during the day and a outdoor live concert that night featuring name bands.

When: Second weekend in July​​
​

Events include fun games for the whole family, raffles, Brisket dinner, live auction featuring local products and animals, parade, and hamburger supper.

When: Sunday before Labor Day​​
RV parking is available. G&K RV Parking. Call Greg and Karen Schulte @ 806-627-7858.
Suds-N-Sounds headliner band:
​​Dirty River Boys
Dylan Wheeler​


​

Others Performing: ​​


-Hogg Moulies
-Next to Kin
-Mitchell Ford and the Volunteers​​​​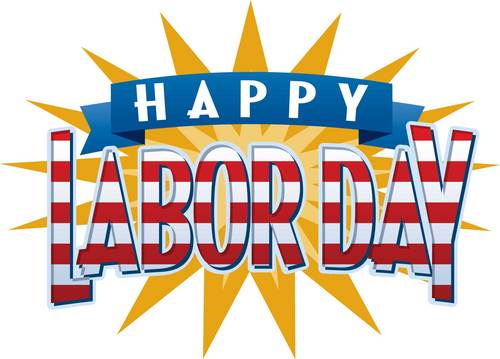 TEXAS Show
A LONE HORSEMAN, carrying the flag of the great state of Texas appears atop a 600 foot cliff, signaling the beginning of the most spectacular outdoor musical drama in the world. With a burst of fireworks and a moving swell of the music, the horseman gallops away. Suddenly, a cast of more than 60 actors, singers and dancers takes the stage to kick off the show that millions of fans from all around the world have come to see. Only a state as big as Texas could host a show as big as TEXAS!
For Tickets and More Information:
​​
www.texas-show.com
The Show Texas in Palo Duro Canyon
Double click here to edit this text.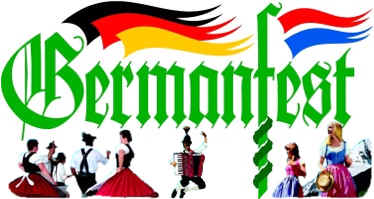 Join us for a night of fun!!